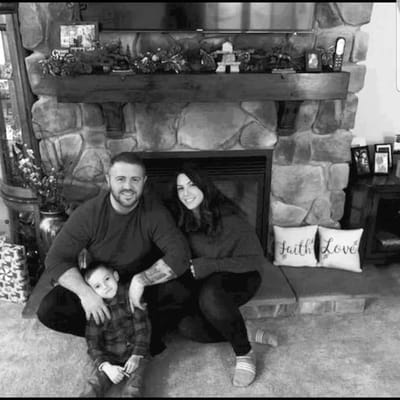 Who is Freedom Roofing:
Freedom Roofing has established itself as a reliable and trusted provider of high-quality roofing and exterior products at affordable rates. As a family-owned and operated business, we value the importance of transparency and honesty with each customer. Our expertise covers both residential and commercial roofing replacement and repair services, and no job is too big or small for us. One distinguishing feature of our service is that the owner will be present throughout the entire process, from start to finish. This hands-on approach ensures that our customers receive personalized attention and guarantees that the job is completed to the highest standards.
Our story:
Having over 13 years of experience in the roofing industry, Norm Cooper, the CEO and founder of Freedom Roofing, has amassed extensive experience working with various general contractors throughout his career. However, he realized the need to bring honesty and exceptional workmanship back to the construction industry. He recognized the opportunity to offer a fresh perspective to homeowners who had lost faith in contractors. As such, he established Freedom Roofing with the guiding principle of prioritizing customer satisfaction, with unmatched communication, high-quality materials and workmanship, and a pricing structure tailored to each customer's budget. This philosophy is at the core of the Freedom Roofing ethos, which Norm Cooper continues to uphold to this day.